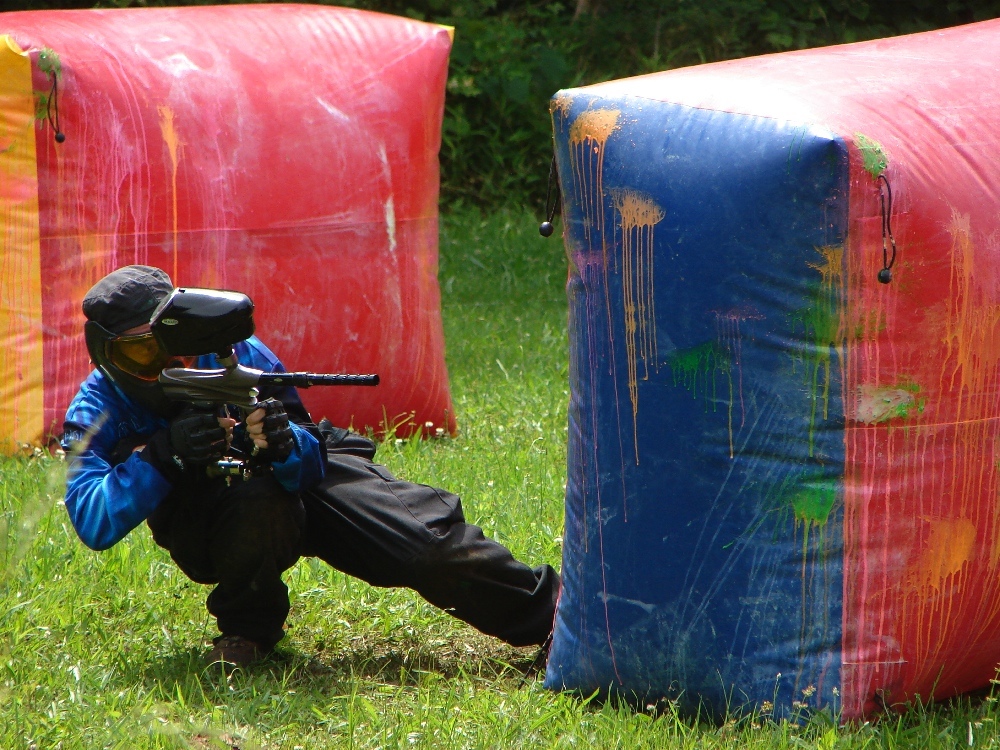 Pictures from recreational paintball games we played over the years. Each game is a separate photo album, so scroll down the page and view the photos in each album separately.
October 2014
June 2014
October 2012
Photos courtesy of Justin
November 2011
July 2011
November 2010
July 2009
Enjoy the pictures of me playing through a herniated disk!
November 2008
June 2008