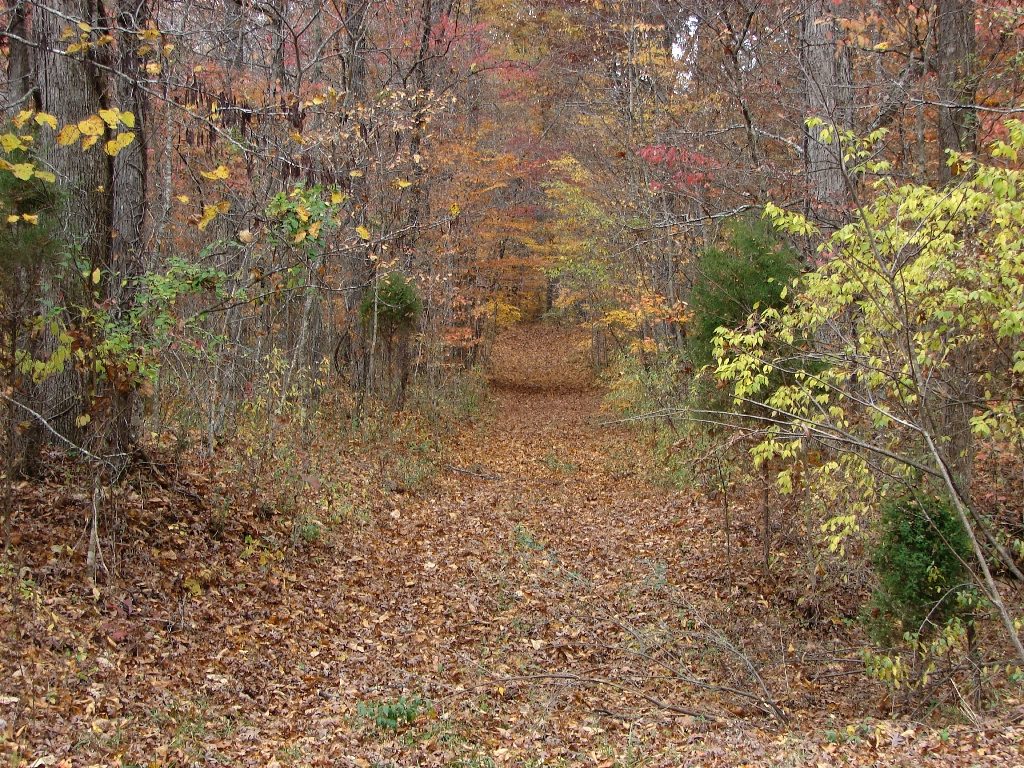 Here are pictures from various vacation trips. Some of these are just from trips that pre-dated digital cameras, so I didn't take many pictures, and other and just short trips.
Christmas 2009
North Carolina and Georgia, February 2009
In February 2009, I went to Georgia for three weeks of training for work. I spent one weekend at Scott's house in Sumter, SC, and the other weekend visiting with Charles and Gerald in Hendersonville, NC. I also spent a little time at the beach…the first time I had seen the Atlantic Ocean in four years.
Panthertown, November 8, 2008
The week of November 8, 2008 I took a week off to go home and enjoy the fall colors. I wasn't disappointed. The colors were pretty good, and I caught them as they were falling…which is really my favorite time to be there. The weather wasn't all that great, but it wasn't horrible. I did some hiking at Loyston Point at Norris…David and I hiked at Panthertown Valley in North Carolina…I visited family and friends…I met up with some friends from high school that I hadn't seen in forever…I mountain biked with Benjy…and I played some paintball. What more could you ask for? Panthertown was a nice hike. David and I went on several trails we had never been on, and, of course, we got turned around several times by the maze of trails cutting through the valley. The trip certainly made me more homesick, though…I'm ready to move back home.
Colorado, May 14, 2008
Dallas, April 2008
Ohio, February 11, 2006
Acadia National Park, May 1999.
Glacier National Park, August 1997
France
These are pictures from three trips to France. In the summer of 1988 I spent a month as an exchange student with a family outside of Nantes. In the summer of 1995 I went to Paris as a chaperone for some high school students. And in the summer of 1996 I studied in Paris.
Washington D.C., 1989
Old