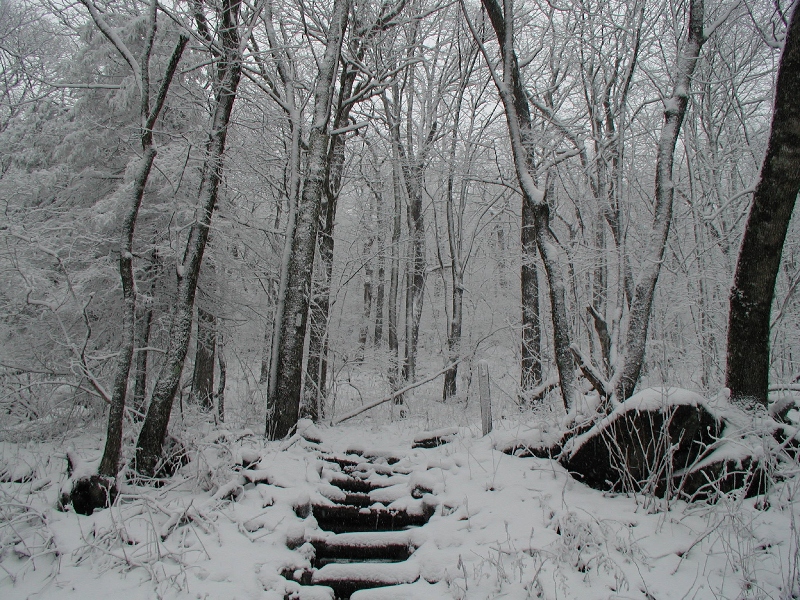 Loyston Point / Obed River / Bald River Falls, TN – April 2013 – Pictures from where David and I hiked at Loyston Point at Norris Lake and the Obed River, and where Benjy and I took the boys to Bald River Falls.
Shining Rock Wilderness, NC – April 2005
Southern Nanthahala Wilderness, GA – March 2005
Chattooga River, SC – December 2004
Smoky Mountain National Park, NC – November 2004
Big South Fork National River and Recreation Area, TN – October 2004
Round Bald, TN/NC – July 2004 – Backpacking with Chris
Obed River / Norris Lake – Summer 2004 – Jessica drove down to Tennessee from Ohio, and I drove up from South Carolina, and we went to the Obed River and Norris Lake. We tried to go caving at Norris, but we couldn't get into the cave. So we checked out some of the trails at the Obed.
Swamps, SC – January 2004
Looking Glass Rock and Graveyard Fields, NC – June 2003
Bald River Wilderness, TN – April 2003
Walden Ridge, TN – October 2002
Old Pictures
Similar Posts: